We offer three easy ways to give.
Your Generosity is Changing Lives
Text
A simple way to send your giving is through text. Simply text your gift amount to 84321.
Giving Box
You can give in person every Sunday morning at the giving boxes located by the doors of the sanctuary.
Giving is an often overlooked, yet extremely important part of living a Gospel centered life. When we give faithfully and joyfully, God is pleased with our uprightness. 1 Chronicles 29:17
Biblical giving comes from the understanding that everything belongs to God, everything comes from God, and everything is dispersed by God. When we become vessels that He can give THROUGH, then He gets more To us!
We want you to know that you are not giving TO Forward Church, you are giving THROUGH Forward Church! Our commitment is to stewarding every dollar that God entrusts to us for the advancement of the gospel of Jesus Christ.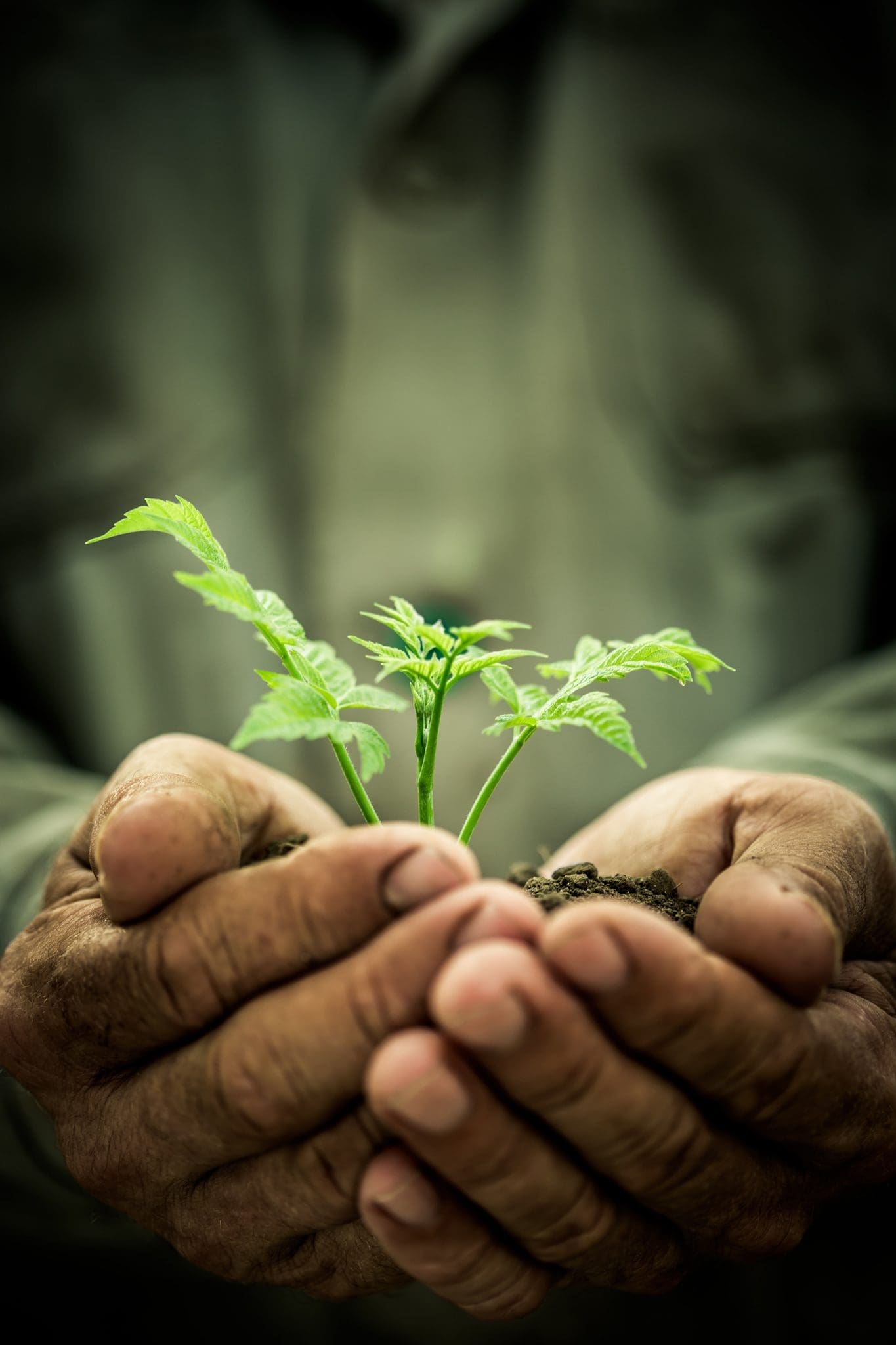 Impact Lives for Eternity
Your generosity is changing lives.