https://www.youtube.com/watch?v=6OWsSxChx4k
You will find Forward Church to be a place of friendly, like minded people who love to worship God and dig deep into His word. You can expect to take part in an authentic, contemporary, family worship experience. At Forward, we consider our worship time to be an important part of our service, as worship prepares our hearts to hear God's spoken word. We are committed to bringing glory to God in all things and making disciples by equipping and empowering each man, woman, boy and girl through the scriptures.
Location & Time
We are conveniently located at 341 Vincennes St in the 'Uptown' area of downtown New Albany. You can spot us easily across from Walgreens. Join us Sunday mornings at 10:30am.
Come as you are
No dress code and no expectations on our end. You may notice the first few spaces in our lot have a sign designating that they are visitor spaces. Those are for you! Feel free to use them.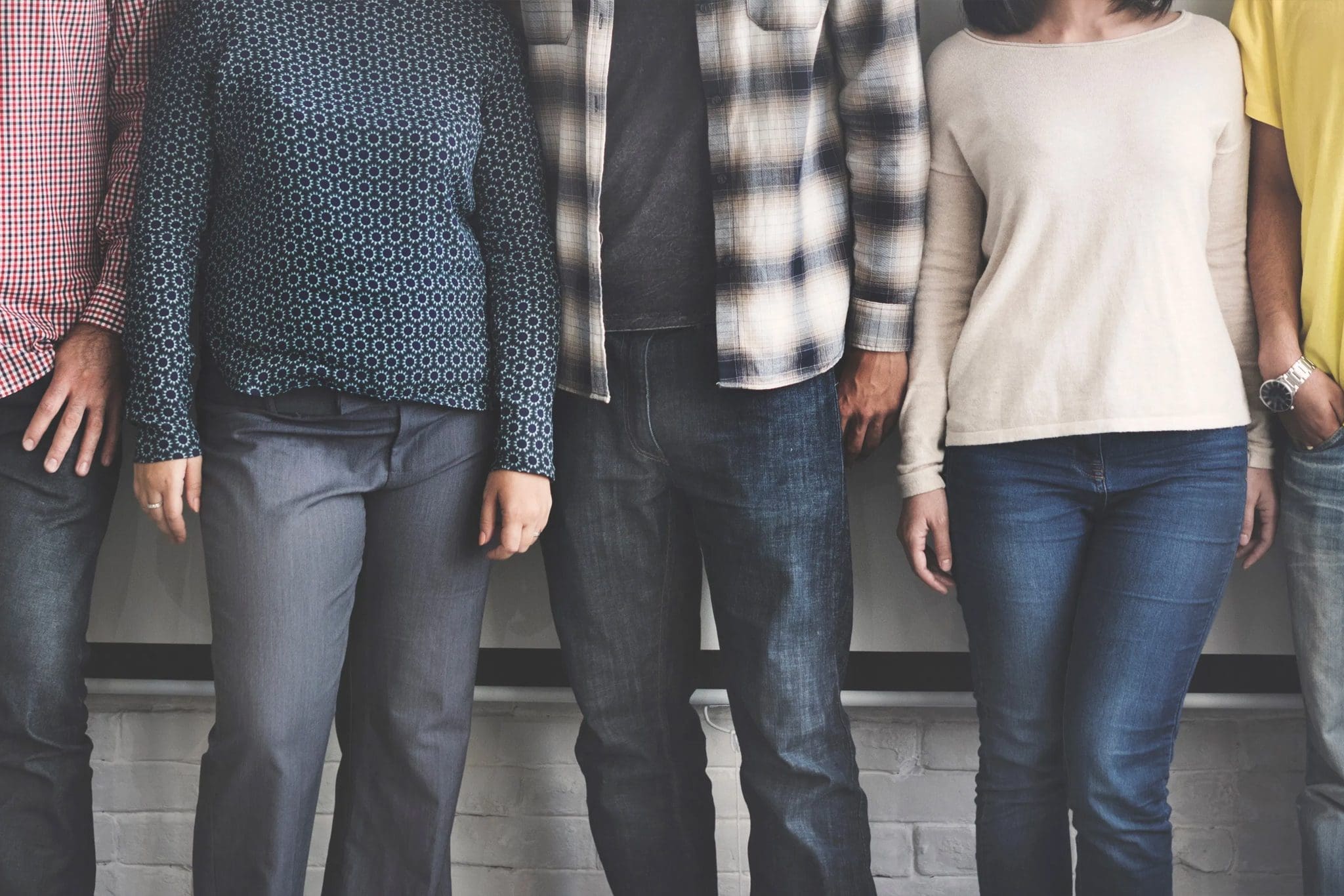 Check in your kids
If you bring your children, make your way to our Children's Ministry Check-in desk where a trained volunteer will help you securely check in your child. Want to save time for your first visit?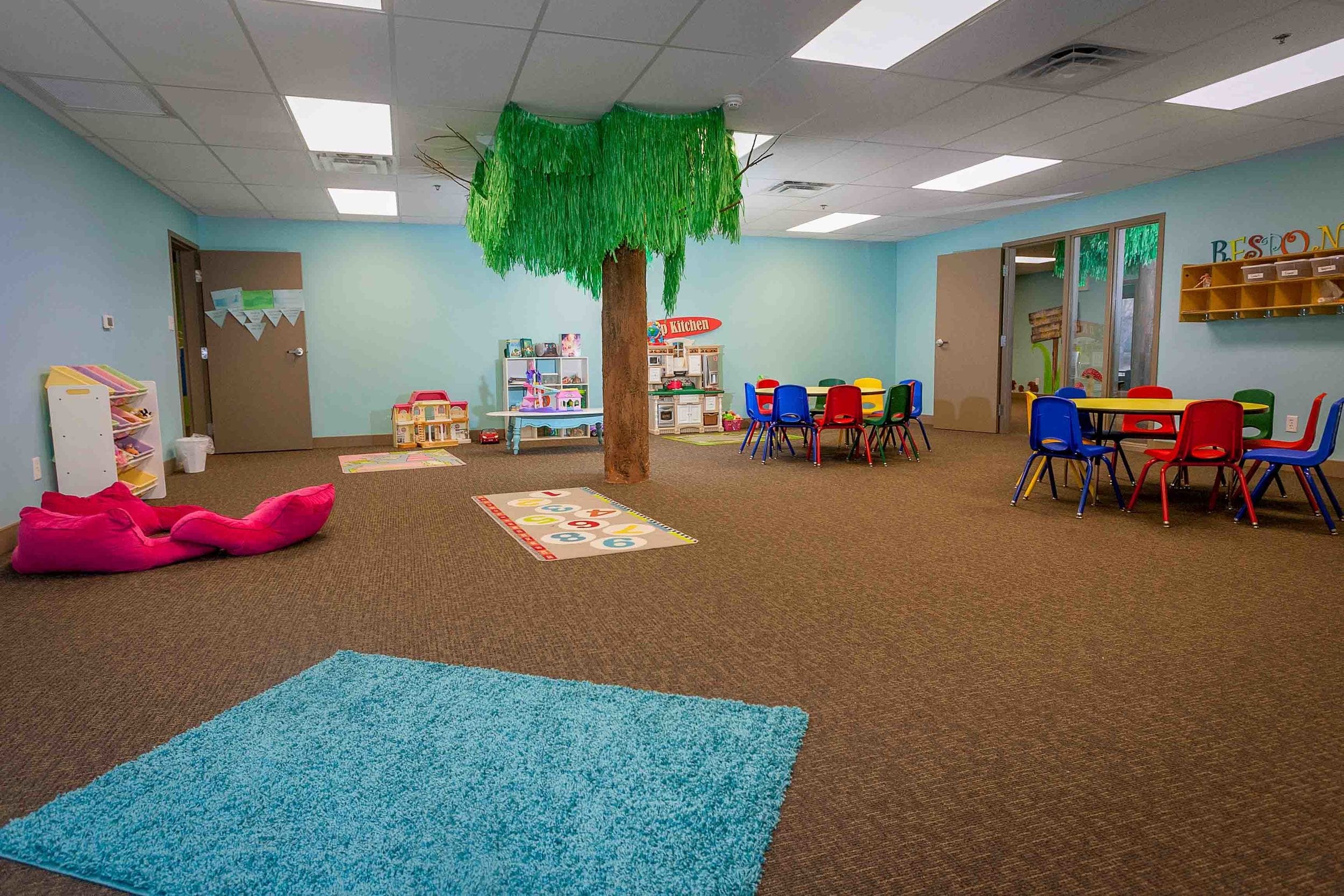 Grab a hot beverage
After you've dropped the kids off, take a deep breath and grab a complimentary hot beverage. We have coffee, a variety of teas and cocoa available.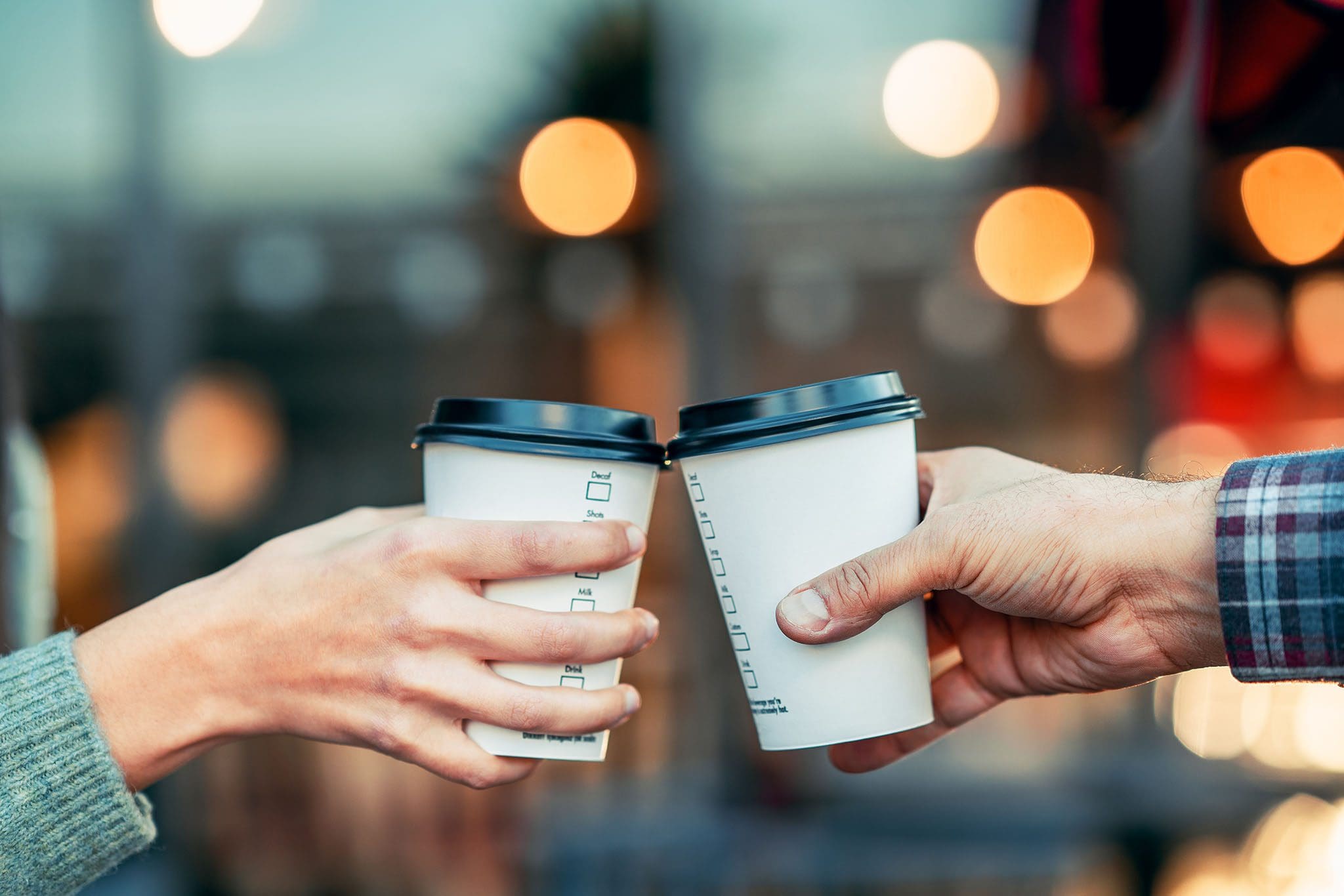 Worship with us
Sit wherever you would like in the Sanctuary and join us in contemporary and engaging worship. Biblical and relevant teaching will follow as one of our pastors delivers a message from the Bible.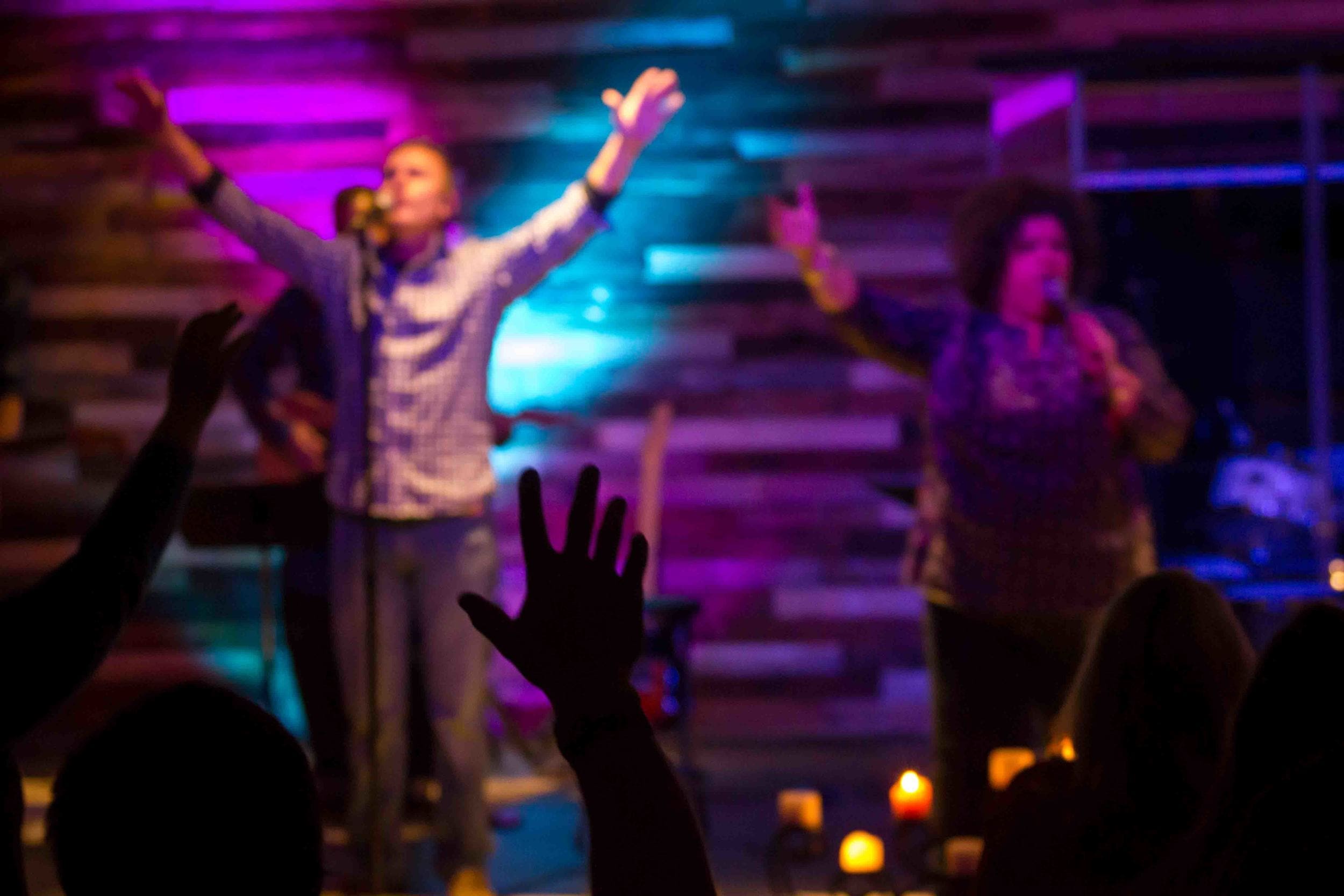 Check out the Welcome Center
If you haven't already, stop by our Welcome Center. Feel free to ask any of our volunteers about what is going on around here. Fill out a Connect Card and drop off, or fill it out here to save time.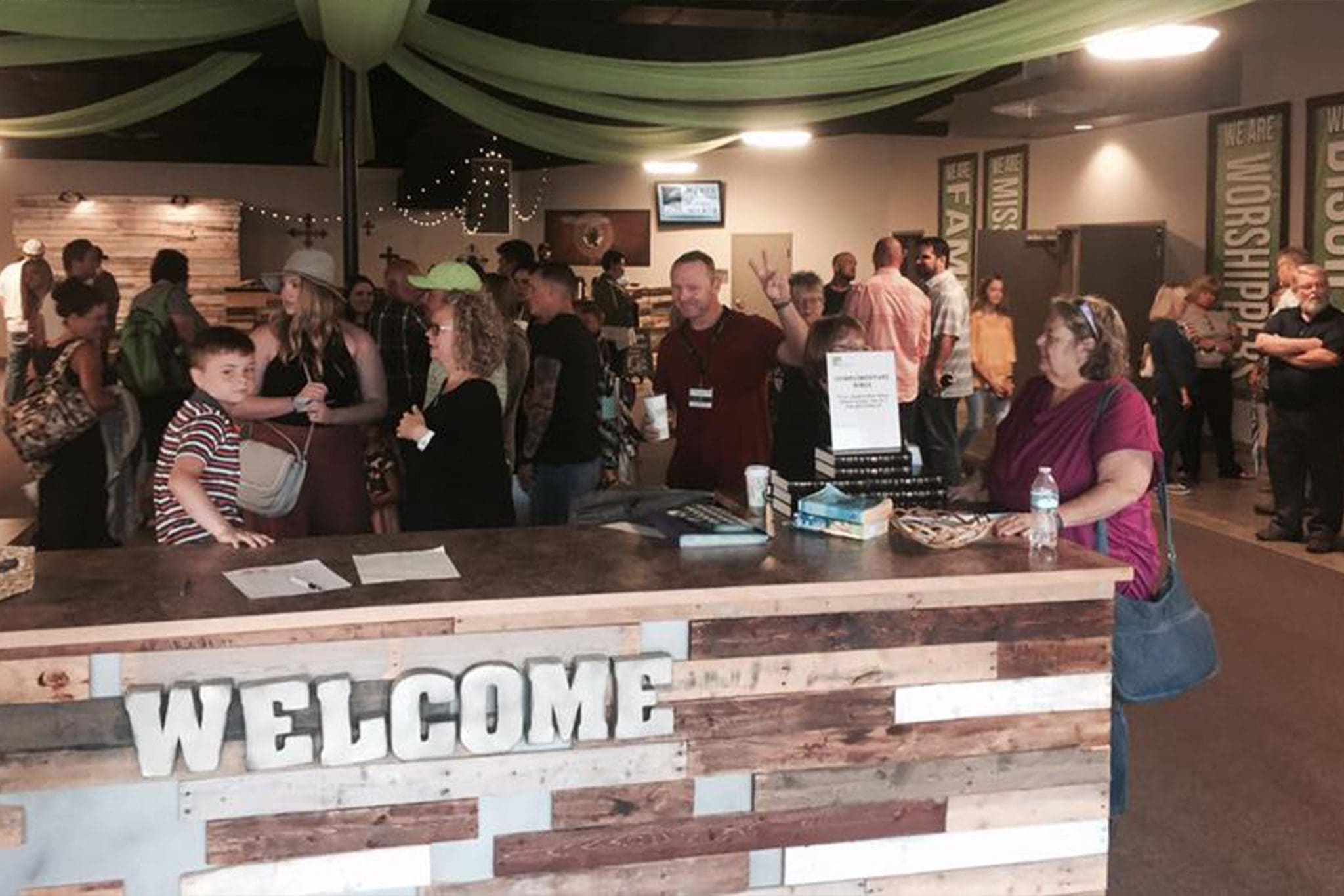 Planning a Visit? Fill out a connect card and we'll make sure you feel at home!