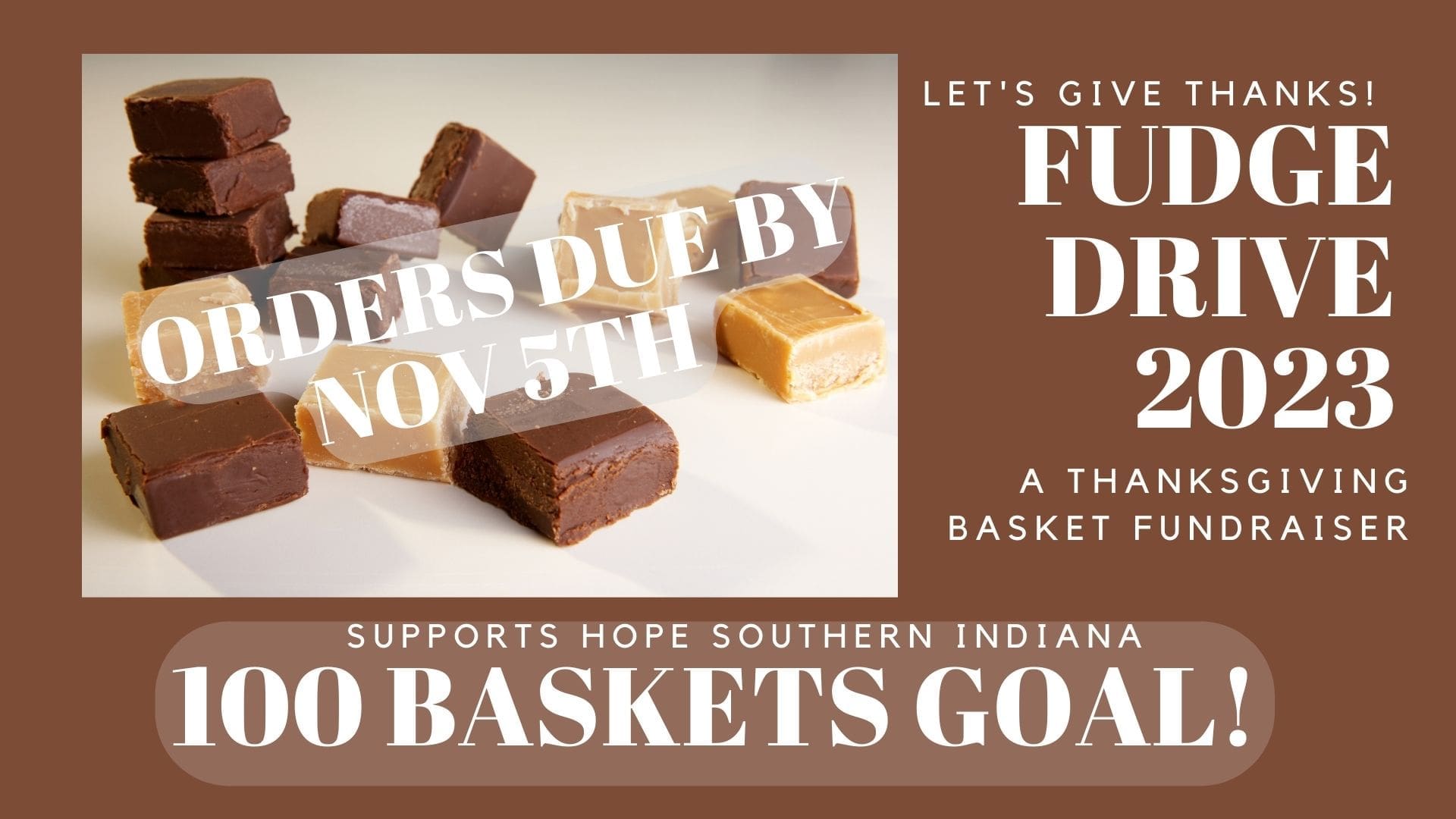 FUDGE DRIVE FOR THANKSGIVING BASKETS
It's that time of year again for us to help Hope Southern Indiana fill their Thanksgiving baskets for those in need.  Our goal is to provide a box of fudge for every basket.  That means we need 100 boxes of fudge donated.  You can grab an order form at the Welcome Center and order as many boxes of fudge that you want to donate, and order some for yourself!  Simply write on the form which boxes are for donation and which boxes are for self.  This is a simple way to help meet the needs of others during this holiday season.  Order forms are due Sunday, Nov 5th.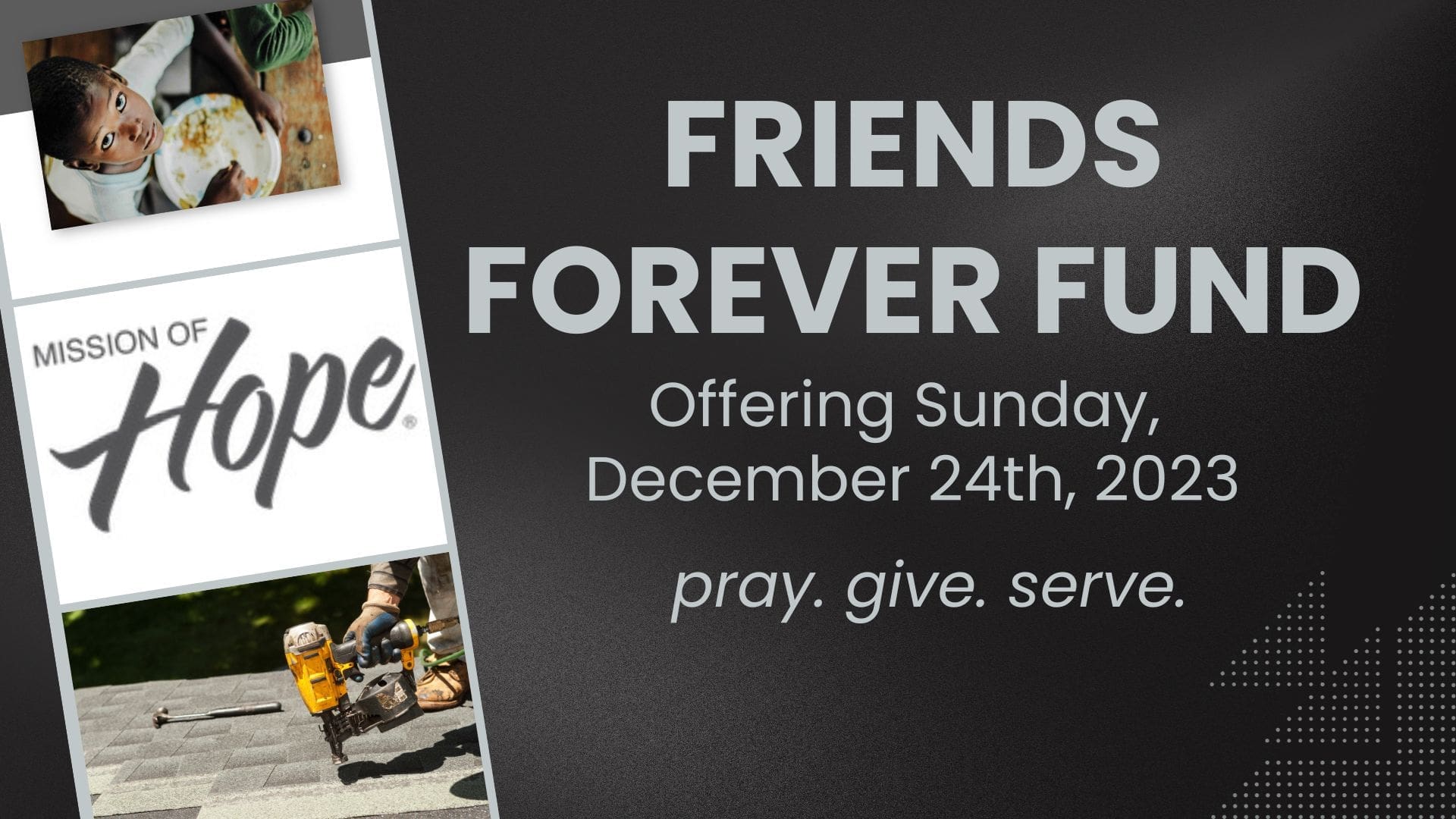 Last year you all gave generously to the Friends Forever Fund with your year-end giving and we were amazed at how God multiplied that!  You surpassed our goal of $125,000, and with that, we were able to pay down the mortgage substantially, as well as partner with RIP Medical Debt to help meet a real need in our area.  Medical debt was purchased for pennies on the dollar, and your donations were used to pay off $1,111,408.74 of medical bills for families in our surrounding counties!!  We give all glory to God for His provision!
This year, our focus for the Friends Forever Fund is two-fold once again.  We will be announcing our goal in the coming weeks, once we get some final estimates.  That goal will include money needed to repair our roof over this 25,000 square foot building.  As you can imagine, that will be a large amount needed.  Our mission component this time is to partner with Mission of Hope.  We will partner with them to donate $10,000 to provide meals for school children in Haiti. We will also have a meal packing event where we will personally pack the meals of rice, soy, 30 vitamins and minerals, and vegetables that will be shipped to Haiti.  With our donation, we will be able to pack and send 28,571 meals!
Please begin praying for the Lord to show you how much to sacrificially give this year for the Friends Forever Fund.  We will make our official offering to the Lord through our Friends Forever Fund at our Christmas Eve Service on Sunday, Dec 24th.
We can't wait to see what God is going to do through each of you!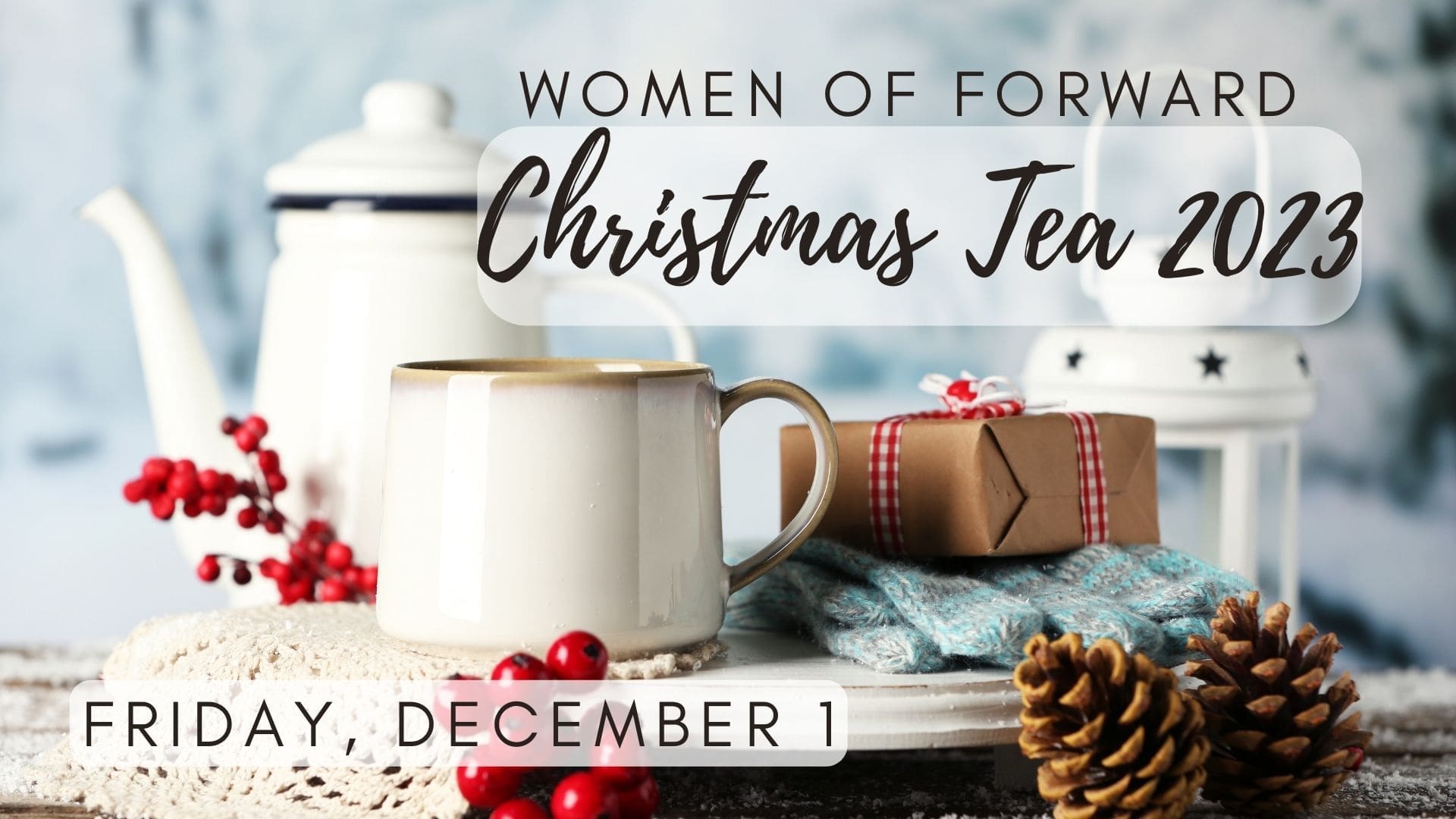 TABLE HOSTESSES NEEDED
The holidays are upon us and it's almost time for the Women of Forward Christmas Tea! We need your help. We need ladies to volunteer to host a table. You would be responsible for decorating and welcoming guests who sit with you for the tea. This event is not possible without the help of our wonderful hostesses!
You can sign up to help at the Welcome Desk. Contact Beth Grider with any questions, frgneag@yahoo.com or (502) 741-0689.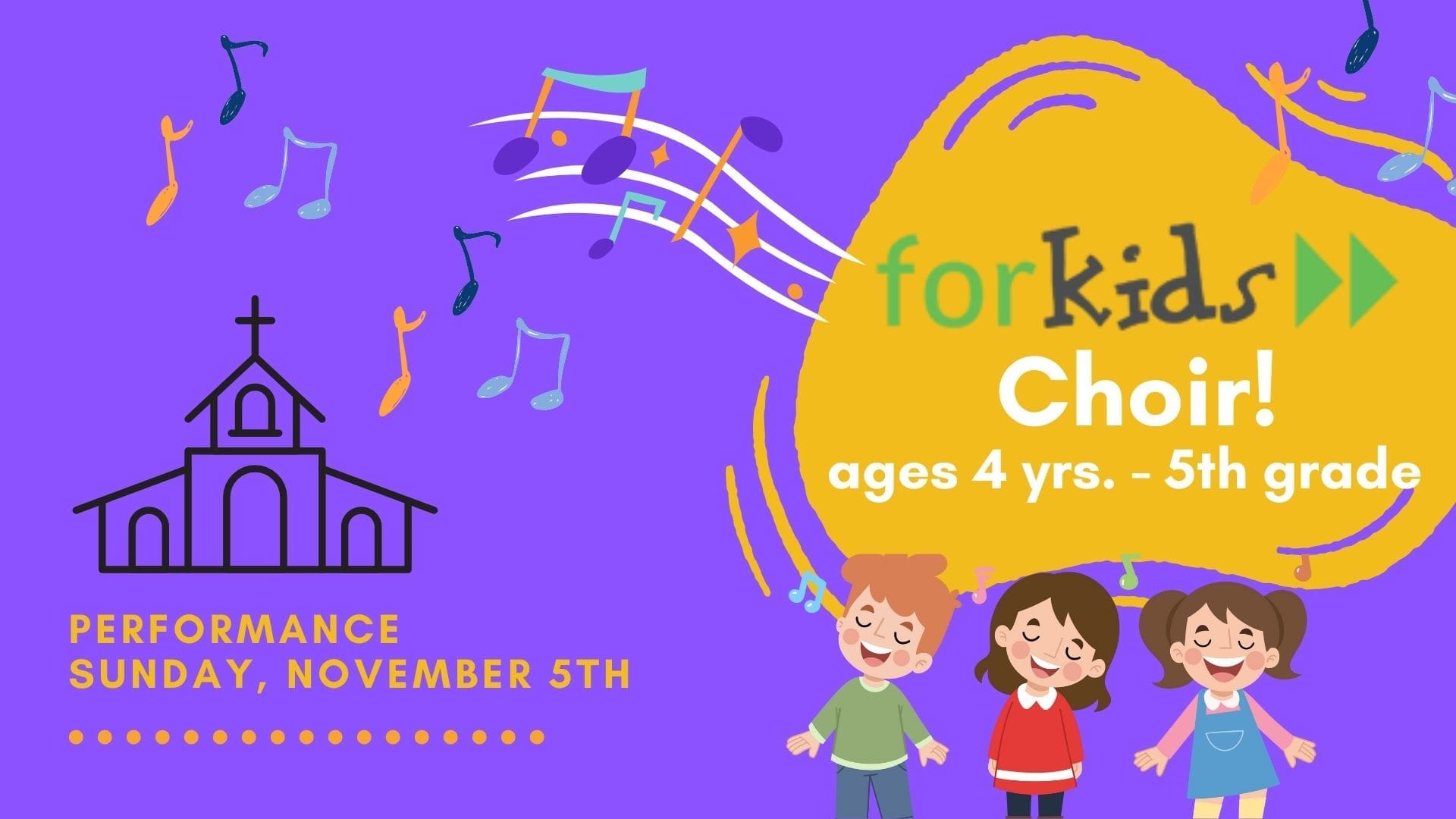 We are having a special forKids choir performance on Sunday, November 5th. Rehearsals immediately following the church service this Sunday in the Propel room.
Contact Rachel McWhirter at rachel@forwardchurchfamily.com with any questions. Sign up at the Welcome Desk this Sunday.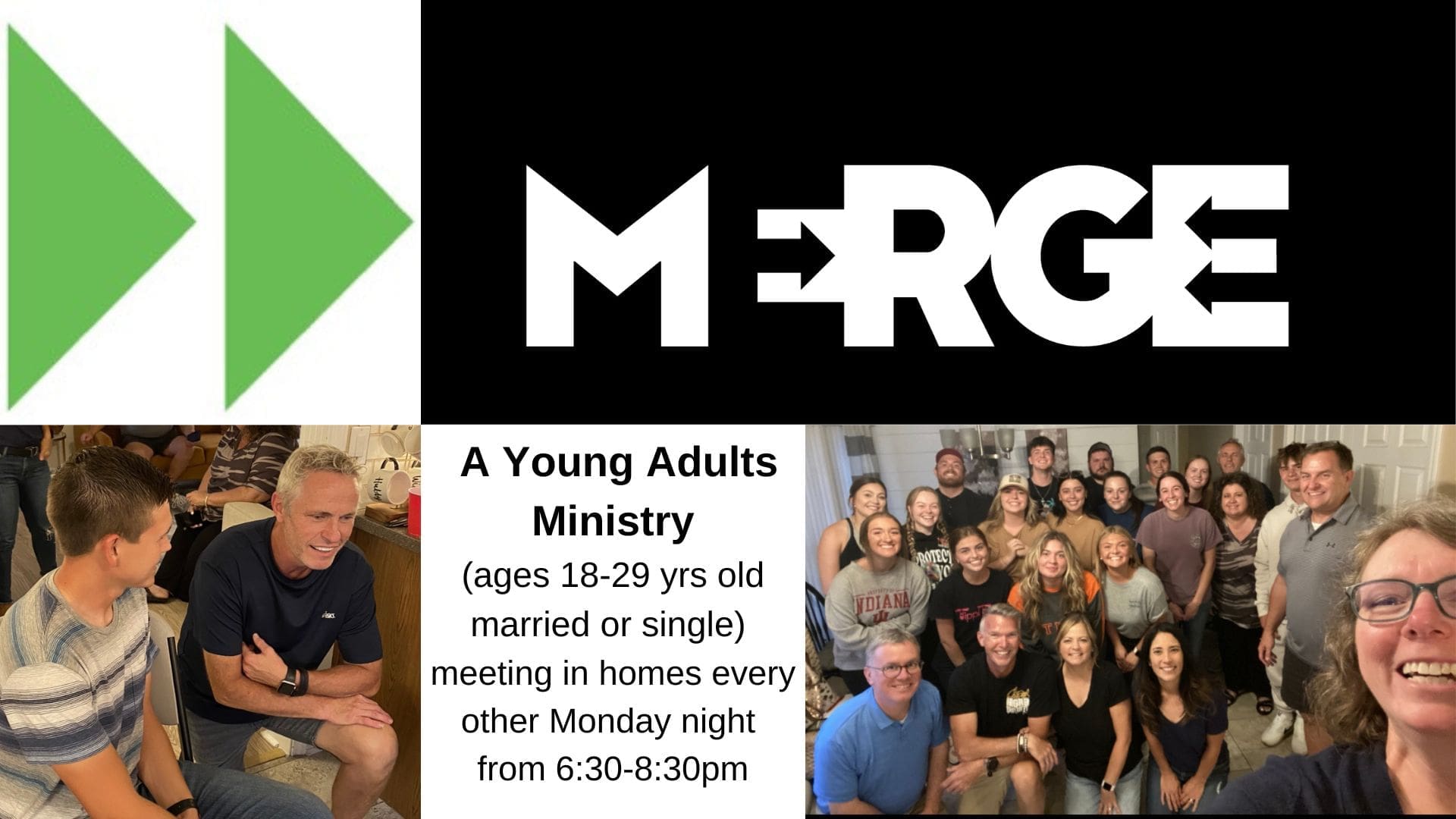 Next gathering Monday, November 6th, 6:30-8:30pm. We will meet at the McWhirter's home in Corydon. Dinner provided. RSVP by signing up for Stack Team App and request to join. Or text Tanya Crouse at (812) 989-3419. All are welcome and invite your friends!!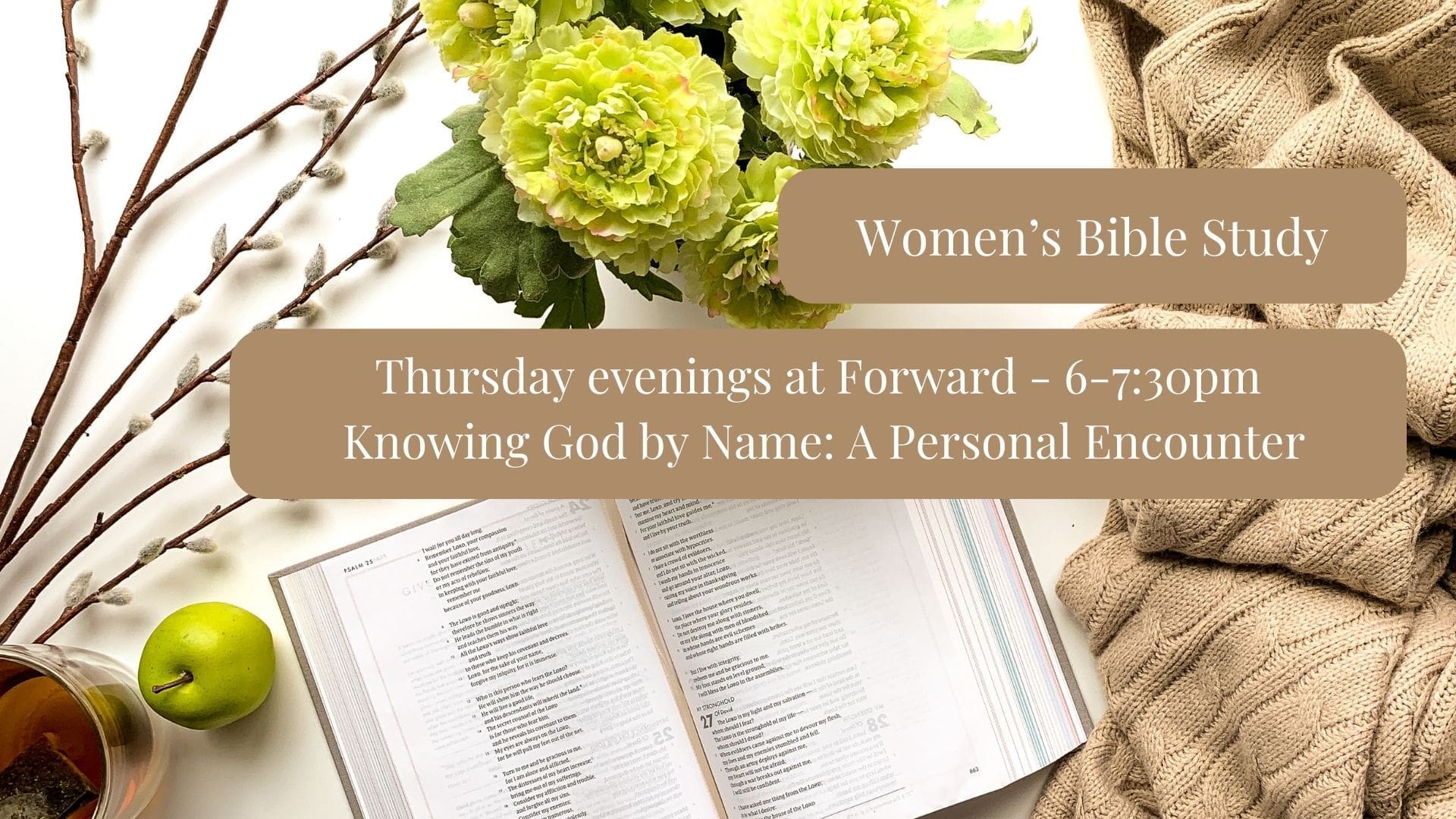 The Women of Forward Bible study, "Knowing God by Name", meets at the church on Thursday evenings from 6:00-7:30pm.
*Note meeting dates:
November 2nd –  Chapters 3 & 4
November 16th – Chapters 5 & 6
December 7th – Chapters 7 & wrap up
Contact Beth Grider with any questions, frgneag@yahoo.com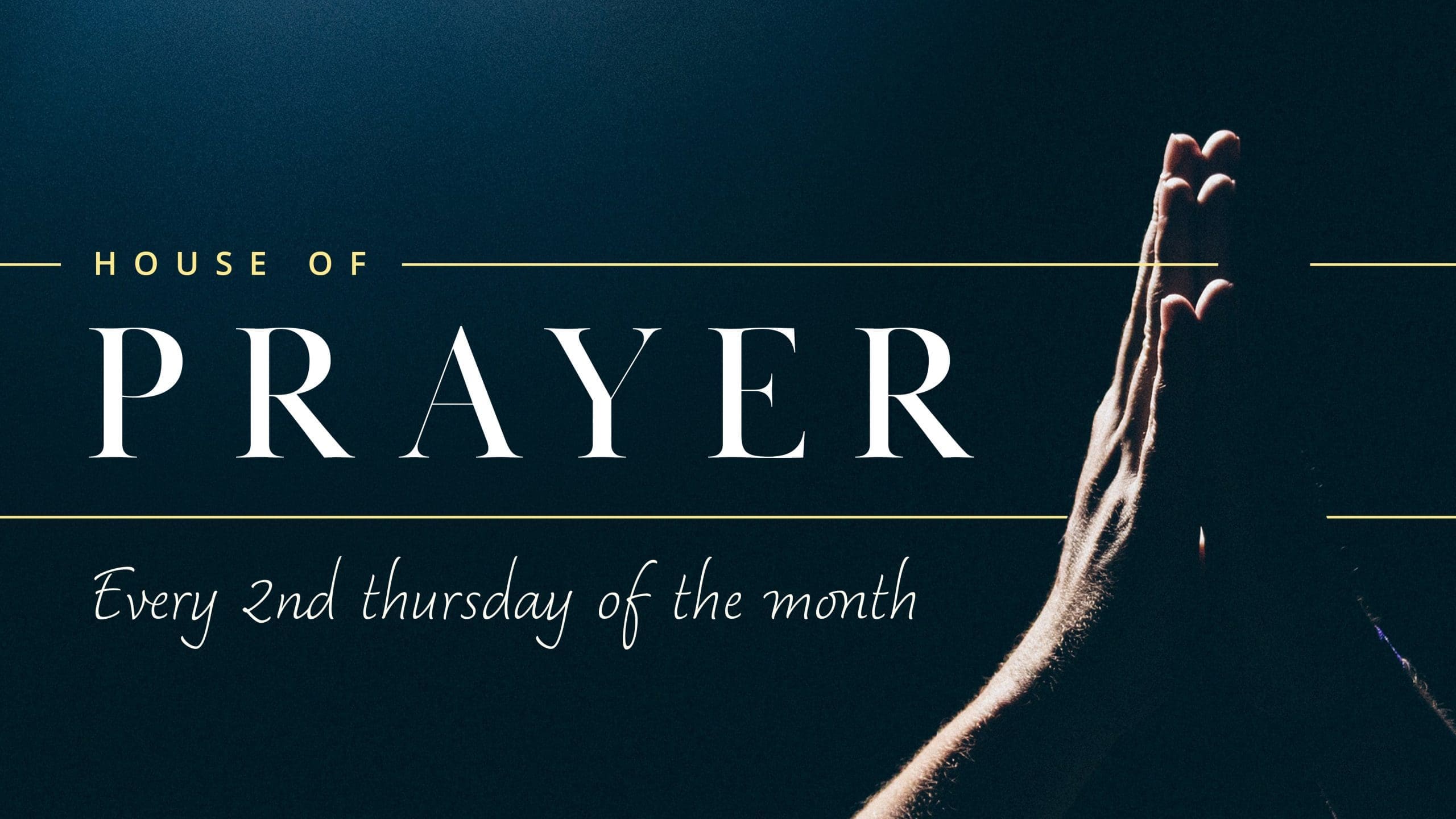 Reminder to mark your calendar for our next House of Prayer night, Thursday, November 9th from 7-8:00PM.  Join us in a relaxed atmosphere. Simply show up to the church building and you will be guided in simple ways to pray. It's so easy even kids can participate, so bring the whole family.
*Note: childcare is not provided.
At Forward Church we believe in the power of united prayer and so we dedicate this time each month to gather as a church family, seeking all the Lord has for us.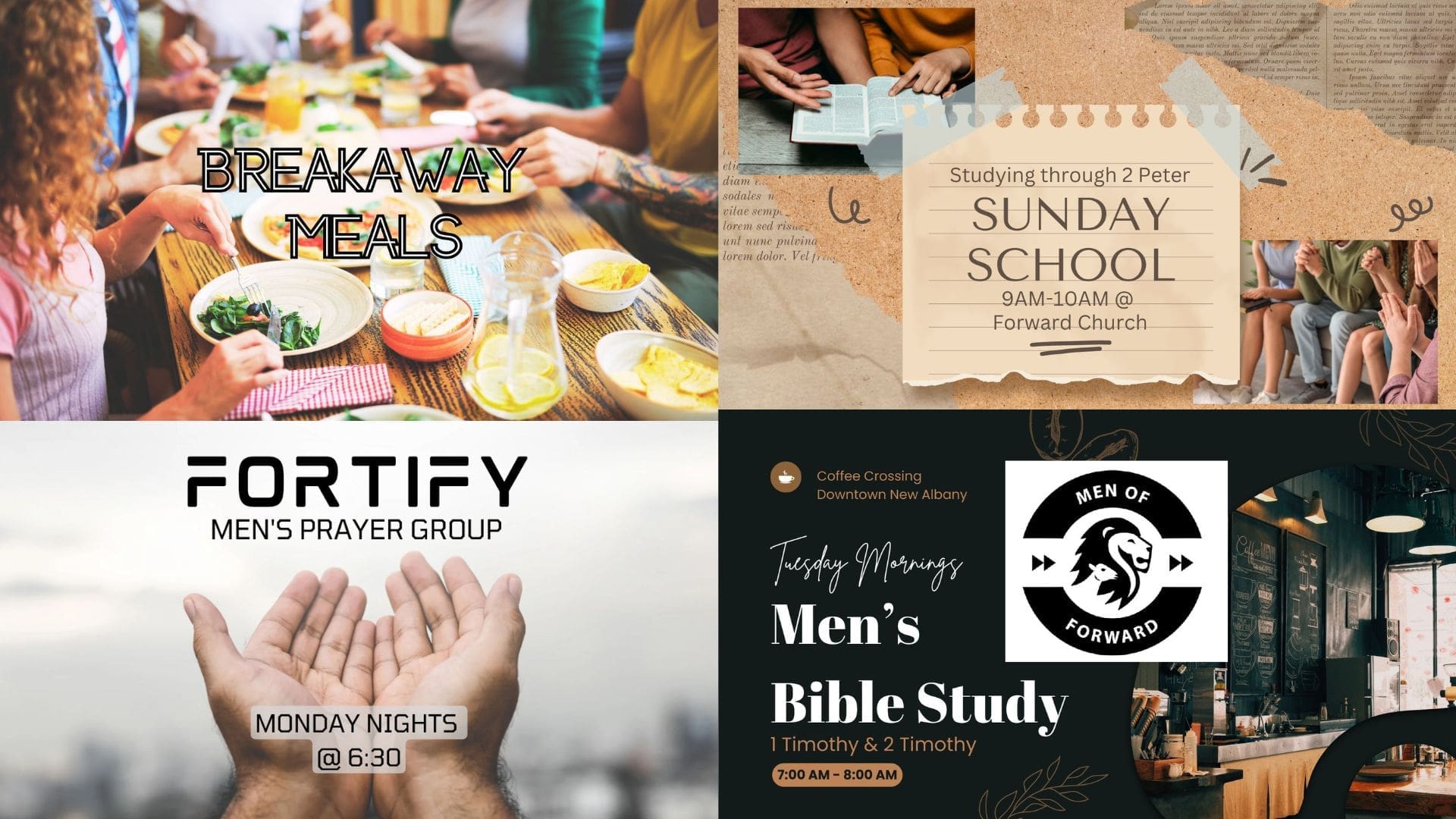 Sunday School: Class meets every Sunday morning from 9-10:00 am, studying verse by verse through the book of 2 Peter.
Contact: Dave Hollander at (502) 645-4051 or dgchollander@yahoo.com.
Fortify:  A men's prayer/study group that meets Monday evenings at 6:30pm at the church.
Contact: Vince Garmon, vinceg0710@gmail.com
Men of Forward Bible Study: Meeting Tuesdays at Coffee Crossing in downtown New Albany from 7:00-8:00am and studying through the books of 1 Timothy & 2 Timothy.
Contact: Brent Kulwicki at (812) 989-2717
Breakaway: Women of Forward, reaching out by bringing a meal to our neighbors at The BreakAway the 4th Sunday of each month at 6pm.
DECEMBER 10th will be a special holiday meal for the ladies.
Sign up to help at the Welcome Desk.
Contact: Tonia Hatfield 502-724-6395
Live Stream
Join us online from anywhere every Sunday at 10:30am! You can stream our services here on our website! Just click "Watch Live" at the top of any page!
View Past Sermons
Chest Of Joash
The Chest of Joash provides an opportunity to give above and beyond the normal tithe. The money from it goes directly to work needed done on our building.
In 2 Chronicles 24 we find Joash repairing the temple and a chest was set outside of it for people to bring a tithe that was used to pay the workers restoring the temple. Verse 10 says, "And all the princes and all the people rejoiced and brought their tax and dropped it into the chest until they had finished."
A huge THANK YOU to all of you who have joyfully donated just as the Israelite officials and people did!
You can give to the Chest of Joash by clicking the button below and selecting "Chest of Joash" in the drop down menu.
Chest of Joash Giving
Volunteer Opportunities
1 Peter 4:10, "As each has received a gift, use it to serve one another, as good stewards of God's varied grace:"
We're encouraging and challenging everyone to take the step to get connected in serving on a team with us at Forward! We have many opportunities to serve:
forKids (Nursery, Toddlers/Twos, The Clubhouse/Pre-K, God City/K-1st, The Dig/2nd-5th)
Propel Middle (meets Sunday mornings) and Propel High (meets Wednesday evenings)
Greeters and Ushers
Starting Point Guides
Security Team
Tech Team
Outreach Team
Prayer Team
For any area you may be interested in or want more information on, click the "Serve With Us!" button below and we'll get you started!
Serve With Us!